Standing along a bizarre setting the property belongs to a complex of old industrial buildings. Build in the end of the 19th century, Tabakaria, was the only indicative of the city's industrialisation.
The neighbourhood also holds a phenomenal place at the history of Crete. Just a block away from the property, in 1878 the "Treaty of Halepa" was signed between the Greeks ands the Turks which granted the autonomy of Crete where it is also located the house of Eleftherios Venizelos, the most famous prime minister that Greece had, the Greek Embassy, the old French Academy and the palace of Prince George.
Periplous Seaside restaurant is a unique property set in an idyllic and quiet location just few minutes walk from the city center. It attempts to offer a superb quality of food in combination with the uniqueness of the place where you can totally unwind.
At Periplous Seasise we take the food seriously. Local, pure and sustainable produce set the tone for the evening in our open-kitchen restaurant. Head chef Christos Saridakis, along with his team, creates a gastronomic journey in Cretan cuisine with an ode to fish.
We have developed our gastronomic identity based on the approach and redefinition of the rich cultural heritage of Cretan gastronomy, giving a modern expression to the execution and presentation of the dishes.
We are passionate about great food as we feel committed to use products only from selected, small, local producers as well as from our off-site garden.
Periplous Seaside features an indoor and outdoor dining area literally in the sea front of Tabakaria and it operates the whole year. The state of the art Molteni open kitchen combined with the marble tilled interior counterpoint a unique timeless finess.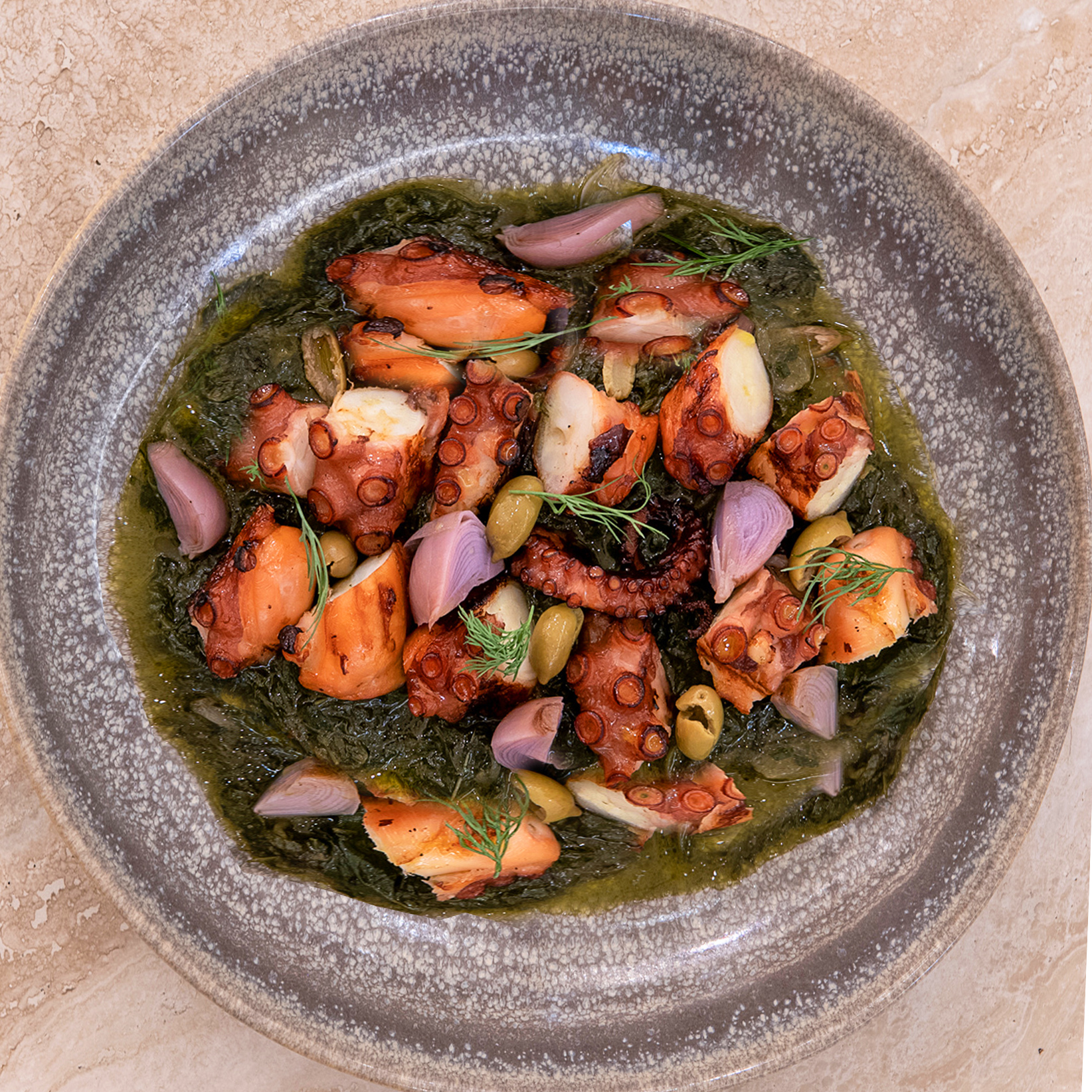 Please do not hesitate to contact us with your queries. A representative from our team will get in touch with you shortly.